Unlock the poten­tial of your busi­ness with dig­i­tal technologie!
The use of soft­ware and IT sys­tems for the dig­i­tal­iza­tion of busi­ness process­es not only cre­ates new oppor­tu­ni­ties, but also free­dom for employ­ees to devel­op ideas, dri­ve improve­ments and find cre­ative solu­tions. In the course of the dig­i­tal trans­for­ma­tion, this includes, for exam­ple, the devel­op­ment of new busi­ness areas and sales chan­nels, the cre­ation of inno­v­a­tive prod­ucts and ser­vices, or the mod­ern redesign of the orga­ni­za­tion and col­lab­o­ra­tion. From design think­ing to loca­tion-inde­pen­dent work in dis­trib­uted teams, from the dig­i­tal­iza­tion of indi­vid­ual busi­ness process­es to Big Data — the pos­si­bil­i­ties of dig­i­tal­iza­tion are diverse! But what fits your com­pa­ny and brings you for­ward? We will work out the answers to these ques­tions togeth­er with you and your team! Of course, we are hap­py to pro­vide our ser­vices in per­son or online, in both Ger­man and English.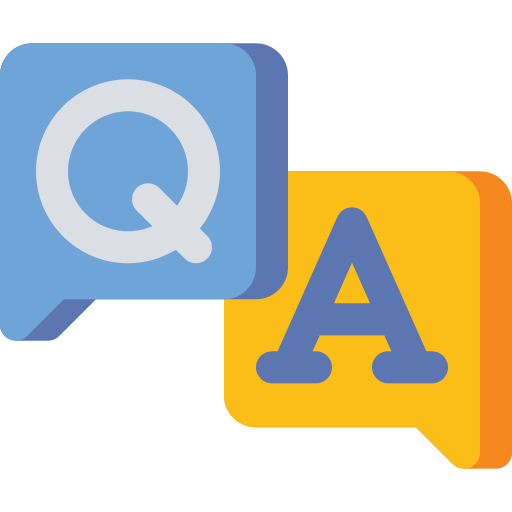 Togeth­er with you, we will find the right solu­tions for your com­pa­ny and work out a prac­ti­cal way to imple­ment them.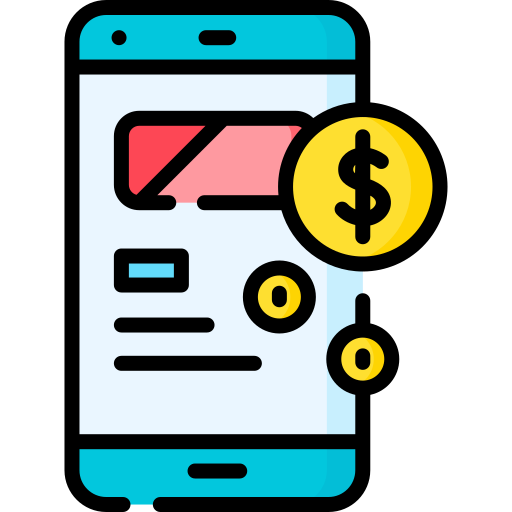 We accom­pa­ny your soft­ware project from the idea to pro­duc­tive use and beyond.

Qualification
With the nec­es­sary knowl­edge of the oppor­tu­ni­ties and risks of dig­i­tal­iza­tion at all lev­els, new per­spec­tives open up. But with so many options, meth­ods and tools, we give you the knowl­edge you need to make bet­ter decisions.
On-site or online? Ger­man or Eng­lish? The deci­sion is yours!
Get an overview of the var­i­ous pos­si­bil­i­ties to see the big pic­ture with our lec­tures and talks. Or dive with us into the depths of indi­vid­ual aspects! Inspir­ing, moti­vat­ing, engag­ing and entertaining!
In our cre­ative work­shops, we help you com­mu­ni­cate and visu­al­ize the ideas that are already in the heads of your employ­ees. Togeth­er you devel­op bet­ter solu­tions and even cre­ate the poten­tial for innovation!
A good team needs indi­vid­ual train­ing — just like in sports! Train­ings that are tai­lored to the needs and the lev­el of knowl­edge of your teams are moti­vat­ing and bring bet­ter and sus­tain­able results. We focus on cre­at­ing an under­stand­ing of the under­ly­ing prin­ci­ples and approach­es in order to be able to act on them later.
Hav­ing knowl­edge is impor­tant. Being able to apply this knowl­edge in prac­tice is the next impor­tant step. We help lead­ers, employ­ees and teams to apply learned knowl­edge in prac­tice, clar­i­fy ques­tions and fill gaps. We also link col­lab­o­ra­tion and lead­er­ship meth­ods and prac­tices to the exist­ing dig­i­tal infrastructure.

Consulting
We help you ask the right questions
When com­pa­nies seek advice, they want answers. To ensure that the answers fit their own sit­u­a­tion, it is impor­tant to ask the right ques­tions. It is help­ful to get an out­side per­spec­tive and thus be able to achieve the impor­tant change of perspective.
In order to reach your goal, it is impor­tant to first know where you, your team or the com­pa­ny stands. Only when we know the start­ing point we can find the appro­pri­ate way to reach the goal.
Togeth­er with you, we ana­lyze the cur­rent sit­u­a­tion and iden­ti­fy pos­si­ble areas of action.
Iden­ti­fy­ing a goal or even sev­er­al goals is the first step. How­ev­er, in order for a goal to be achieved, it is nec­es­sary to for­mu­late and com­mu­ni­cate these goals in a com­pre­hen­si­ble way. At the same time, they must be made mea­sur­able and actions must be aligned with the goal.
We sup­port you in iden­ti­fy­ing goals, for­mu­lat­ing them and mak­ing them trans­par­ent. The com­mon under­stand­ing is close to our heart.
In the com­plex world, we take the path of small steps. This allows us to check each step for effec­tive­ness. Short feed­back loops allow us to react prompt­ly to changes and prob­lems and remain agile.
Togeth­er with you, we plan the next steps and help you gath­er and eval­u­ate feedback.
Trans­paren­cy is an impor­tant pre­req­ui­site for keep­ing an eye on progress towards achiev­ing goals. But how can trans­paren­cy be estab­lished in the com­pa­ny in a pos­i­tive sense? How can suc­cess be made mea­sur­able and visu­al­ized? And how can it be achieved that lit­er­al­ly every­one pulls togeth­er "in one direc­tion" and in the agreed direction?
We show you pos­si­bil­i­ties that fit the cur­rent sit­u­a­tion in the company.

Software development
Develop and operate individual software
Togeth­er with your team or with the sup­port of our part­ners, we help you to suc­cess­ful­ly imple­ment your soft­ware project — from the very begin­ning to pro­duc­tive use. The accep­tance of the solu­tion with­in the employ­ees and the inte­gra­tion into the dai­ly work rou­tine are also cor­re­spond­ing fields of action.
The require­ments analy­sis is cru­cial for the suc­cess of a project. Here, we rely on "talk­ing to each oth­er" and visu­al­iza­tion to iden­ti­fy ambi­gu­i­ties, dif­fer­ent objec­tives and knowl­edge gaps ear­ly on and to cre­ate transparency.
The mar­ket of tools and tech­nolo­gies is very diverse and exten­sive. But what are the advan­tages and dis­ad­van­tages of the indi­vid­ual prod­ucts and tech­nolo­gies? And to what extent are your require­ments affected?
We help you choose the right tech­nol­o­gy or tools. This increas­es accep­tance and saves time and money!
From X‑Treme Pro­gram­ming to Scrum. From cod­ing stan­dards to code reviews. From Web App to Cloud Native. From Microser­vices to Resilience Engineering.
Togeth­er we will find the right process mod­el and tech­nolo­gies for your soft­ware project.
The soft­ware and tech­nol­o­gy you use is already old and dif­fi­cult to main­tain, extend and update?
We help you to bring the lega­cy soft­ware up to date and make it fit for mod­ern require­ments. We also sup­port and advise you on how to cre­ate resilient sys­tem landscapes.
Learn more about our services!
We look for­ward to shar­ing with you!