More vis­i­bil­i­ty for com­pa­nies and employees!
Com­pa­nies need vis­i­bil­i­ty! Appear­ances at con­fer­ences are one pos­si­ble way to achieve this.
The speak­ers need to be pre­pared for this role.
We sup­port with
the search for suit­able conferences
the appeal­ing design of the abstract and the headline
the cre­ation of the storyline
the struc­ture of the pre­sen­ta­tion slides
the train­ing of the speakers
feed­back after tri­al runs
etc.
You want to orga­nize your own con­fer­ence and give your speak­ers the chance of coaching?
Then we are your partner!
Confidently on stage with us!
Sabine is not only an expe­ri­enced speak­er at inter­na­tion­al con­fer­ences. She reg­u­lar­ly works as speak­er-coach­ing for Mon­goDB and in the New­com­er Pro­gram of the Java­land conference.
We offer speak­er coaching
online or
on site
in Ger­man and Eng­lish language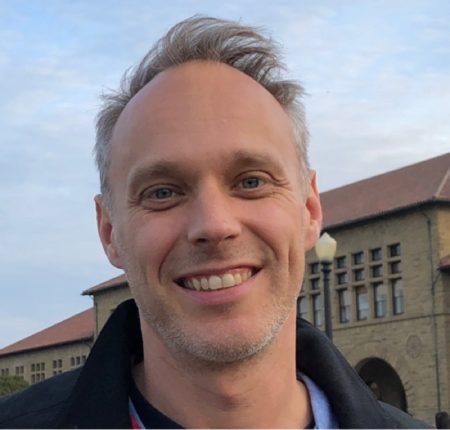 get­Nex­tIT had an amaz­ing impact of the suc­cess of our Mon­goDB events. They pro­vid­ed one-to-one coach­ing for our engi­neer speak­er who loved the help and sup­port. The real win­ners are our atten­dees who get the ben­e­fit of bet­ter ses­sions and presenters.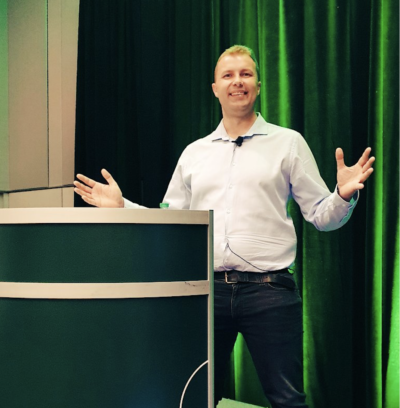 I had the hon­or of work­ing with Sabine Woj­cieszak so far twice dur­ing the prepa­ra­tions for the Mon­goDB World 2021 (online) and 2022 (USA, New York) NoSQL data­base con­fer­ences. Sabine pre­pared me in a very pro­fes­sion­al man­ner for pub­lic appear­ances, she devot­ed a lot of time, ener­gy, and atten­tion to me. Sabine has lot of expe­ri­ence and excel­lent coach­ing skills, also she shared with me invalu­able advice and tips that I now use in my speech­es. Final­ly, I know how to deal with stress before my speech! I would high­ly rec­om­mend get­Nex­tIT to any poten­tial cus­tomer. Their speak­er train­ing is the best possible!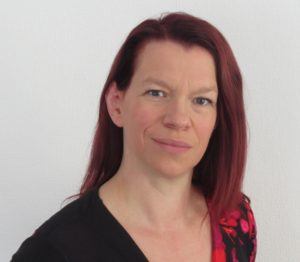 I was very lucky to meet Sabine as my men­tor in the Java­Land New­com­er Pro­gram and I am very grate­ful for her great sup­port. With her calm and friend­ly man­ner she accom­pa­nied me on the way to my first pre­sen­ta­tion and took away my fear of the first time on stage. In crit­i­cal moments she took away my fear of the first time on stage.
Thanks to her sup­port and con­struc­tive feed­back, I was able to give a pre­sen­ta­tion
I got great feed­back on and I am very proud of it.
Learn more about our services!
We look for­ward to shar­ing with you!