More visibility for companies and employees!
Companies need visibility! Appearances at conferences are one possible way to achieve this.
The speakers need to be prepared for this role.
We support with
the search for suitable conferences
the appealing design of the abstract and the headline
the creation of the storyline
the structure of the presentation slides
the training of the speakers
feedback after trial runs
etc.
You want to organize your own conference and give your speakers the chance of coaching?
Then we are your partner!
Confidently on stage with us!
Sabine is not only an experienced speaker at international conferences. She regularly works as speaker-coaching for MongoDB and in the Newcomer Program of the Javaland conference.
We offer speaker coaching
online or
on site
in German and English language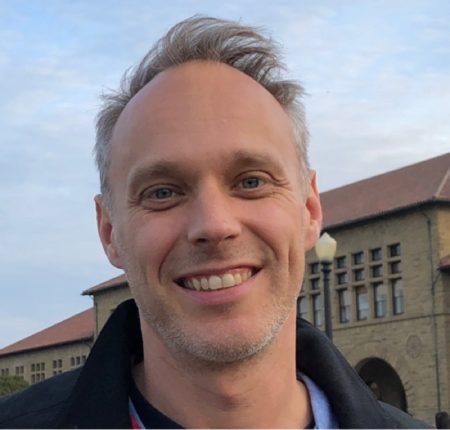 getNextIT had an amazing impact of the success of our MongoDB events. They provided one-to-one coaching for our engineer speaker who loved the help and support. The real winners are our attendees who get the benefit of better sessions and presenters.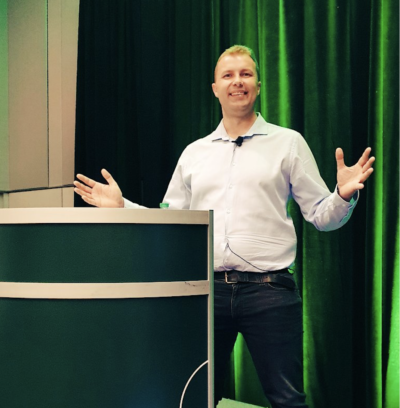 I had the honor of working with Sabine Wojcieszak so far twice during the preparations for the MongoDB World 2021 (online) and 2022 (USA, New York) NoSQL database conferences. Sabine prepared me in a very professional manner for public appearances, she devoted a lot of time, energy, and attention to me. Sabine has lot of experience and excellent coaching skills, also she shared with me invaluable advice and tips that I now use in my speeches. Finally, I know how to deal with stress before my speech! I would highly recommend getNextIT to any potential customer. Their speaker training is the best possible!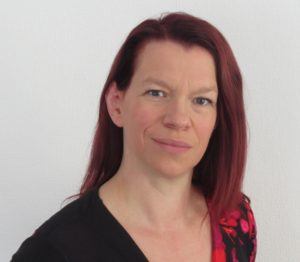 I was very lucky to meet Sabine as my mentor in the JavaLand Newcomer Program and I am very grateful for her great support. With her calm and friendly manner she accompanied me on the way to my first presentation and took away my fear of the first time on stage. In critical moments she took away my fear of the first time on stage.
Thanks to her support and constructive feedback, I was able to give a presentation
I got great feedback on and I am very proud of it.