Book your Speaker Coaching
Performing well on stage! Online speaker coaching with Sabine
Do you want to apply for a conference as a speaker? Do you have the chance to give a speech?
Do you want to do an excellent job? Then online-speaker coaching is just the right thing for you regardless of how much experience you already have as a speaker or how far along you are in your preparation.
At the same time, speaker coaching has a direct, positive impact on all your presentations internally or to clients.
3 x 60 minutes
Continuous support

Story development

Review your slides

Dress rehearsal & feedback
60 minutes
Point support

Feedback on your story

Feedback on your slides

Rehearsal & Feedback
Possible topics of the speaker coaching
Discuss/add to your storyline
Review of your slides/story
Rehearsal of your presentation for feedback
Clarify general questions about presenting (e.g., nervousness, taking notes, interacting with the audience, etc.)
The earlier you get support through coaching during your preparation, the better we can work on an exciting and engaging story that your audience will remember!
And best of all: it remains your story and style even with coaching!
Do you want the whole package?
Then our 3‑hour online speaker coaching package is just right for you!
Session 1: Discussing your story / building the storyline/flow
Session 2: Review the first draft of your presentation slides and first rehearsal run
Session 3: Dress rehearsal, feedback and final polish, answering general questions about presenting.
Visibility for you and your company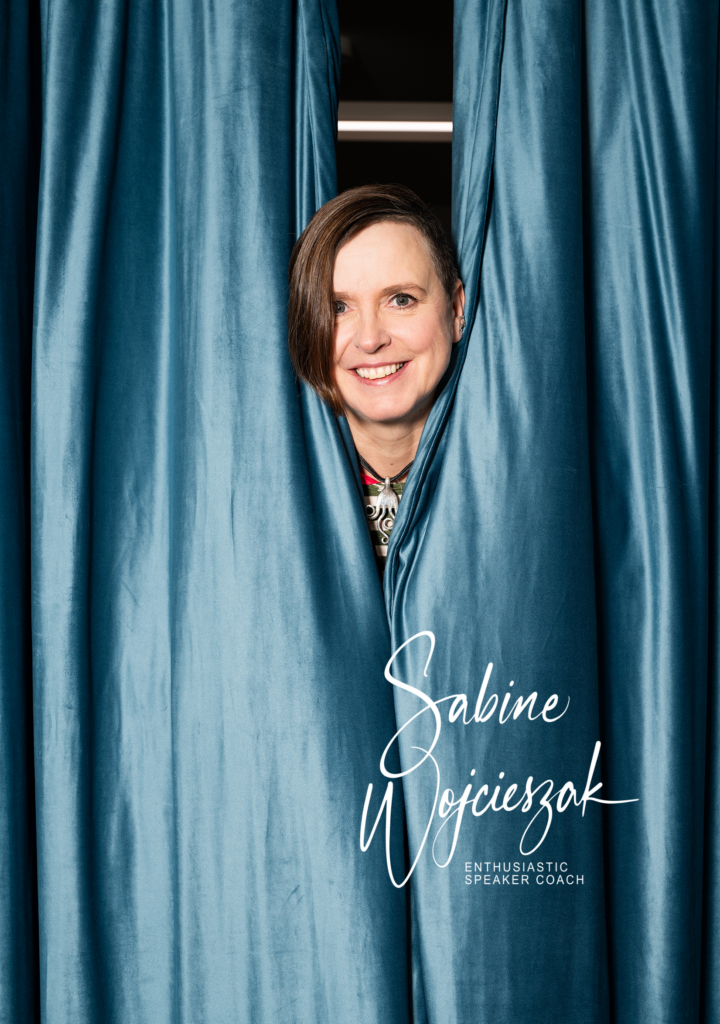 "Conferences are an excellent opportunity for speakers and companies to gain more visibility. That's why it's essential to go into such a talk well-prepared. And even though many good practices are known, applying them to your presentations is often not so easy.
Over the past four years, I've prepared 100+ speakers for their talks on prominent stages all online!
From the initial idea to the dress rehearsal, I'll be with you every step of the way!
Do you organize conferences and want to give your speakers a chance to be well-prepared? Send an email, and we'll discuss the framework!"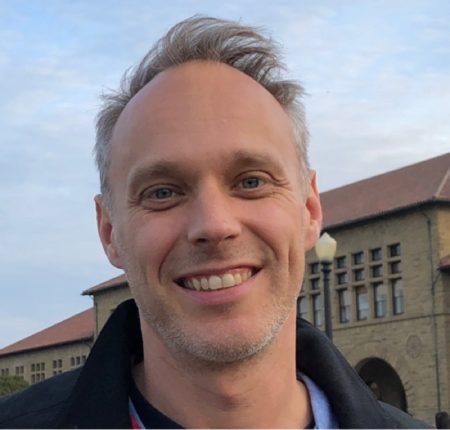 getNextIT had an amazing impact of the success of our MongoDB events. They provided one-to-one coaching for our engineer speaker who loved the help and support. The real winners are our attendees who get the benefit of better sessions and presenters.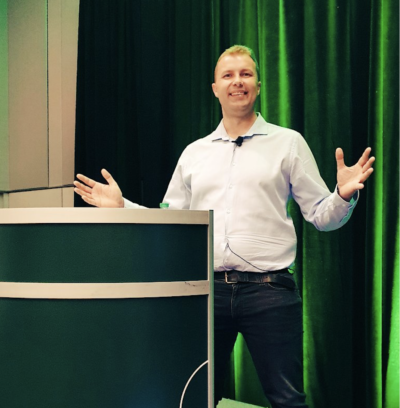 I had the honor of working with Sabine Wojcieszak so far twice during the preparations for the MongoDB World 2021 (online) and 2022 (USA, New York) NoSQL database conferences. Sabine prepared me in a very professional manner for public appearances, she devoted a lot of time, energy, and attention to me. Sabine has lot of experience and excellent coaching skills, also she shared with me invaluable advice and tips that I now use in my speeches. Finally, I know how to deal with stress before my speech! I would highly recommend getNextIT to any potential customer. Their speaker training is the best possible!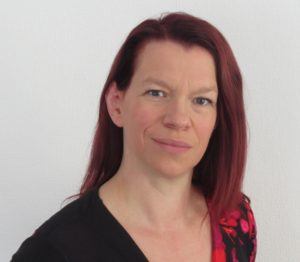 I was very lucky to meet Sabine as my mentor in the JavaLand Newcomer Program and I am very grateful for her great support. With her calm and friendly manner she accompanied me on the way to my first presentation and took away my fear of the first time on stage. In critical moments she took away my fear of the first time on stage.
Thanks to her support and constructive feedback, I was able to give a presentation
I got great feedback on and I am very proud of it.